Food and Travel Instagram
With a startup Instagram account of 100,000+ followers and growing, my defined personal brand is a holistic, fresh and enthusiastic exploration of food and travel. With this passion, coupled with an expertise in social media and food industry, I create genuine and effective content that audiences meaningfully see and engage with on
@befatbehappy
and
@befedbehappy
.
Branded Content Creation / Social Sponsorships
Digital Marketing Strategy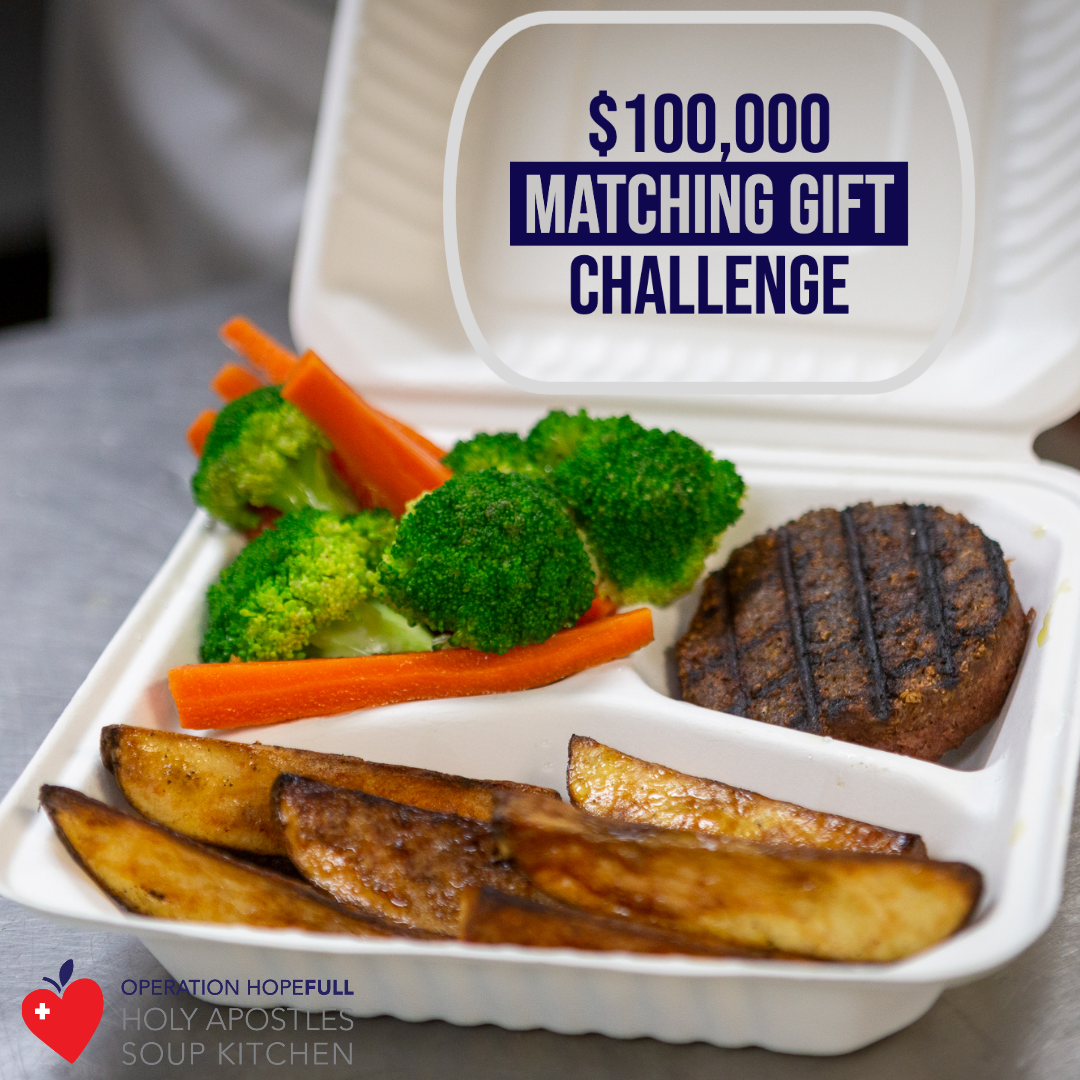 Influencer Marketing / Activations
​​​​​​​
I consult with Pioneering Collective as a social media strategist and coach corporate executives / leaders looking to expand their influence and accelerate impact online. I create actionable social media strategies based on their desired personal brand and provide 1:1 consultation on how to effectively evolve their online presence.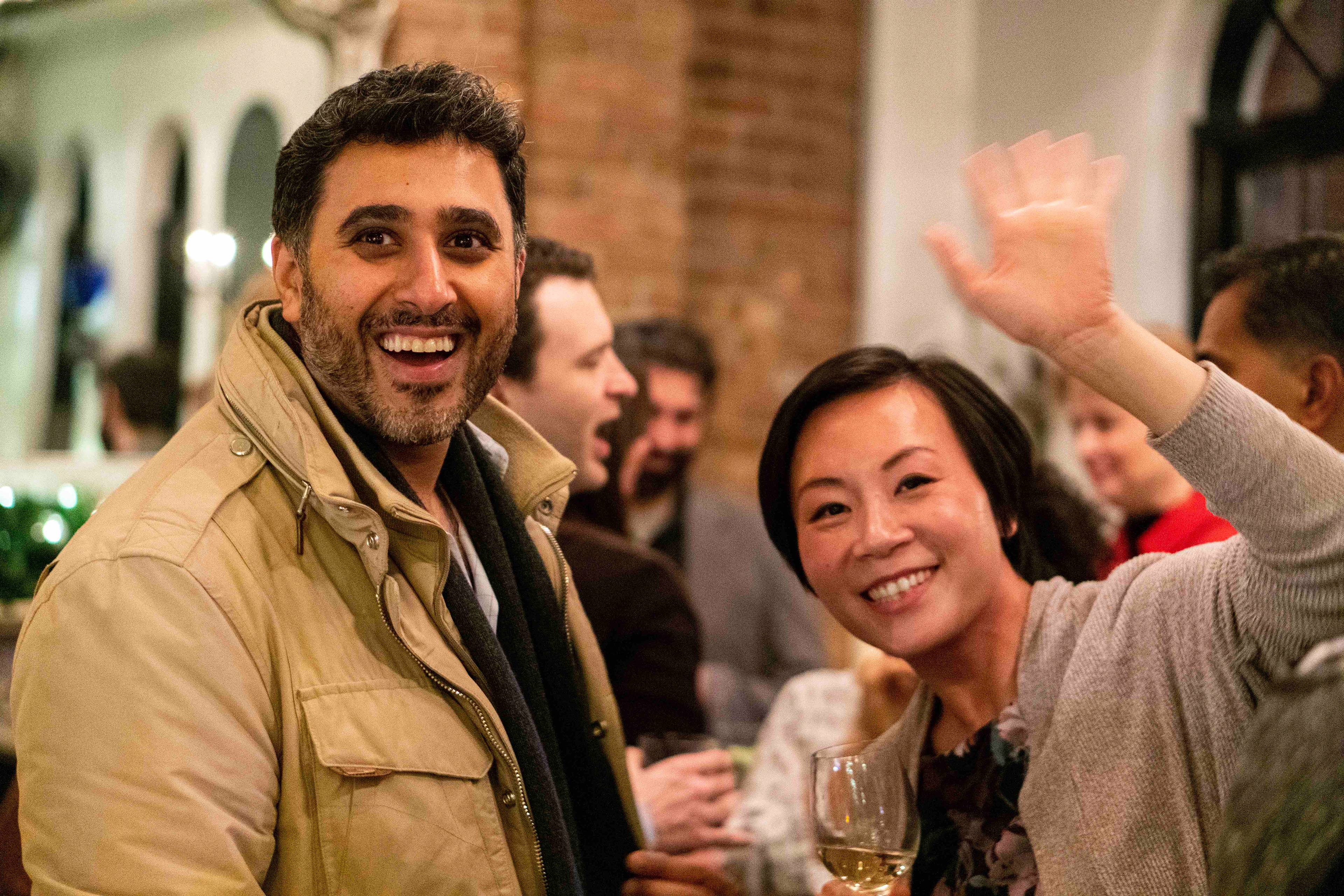 Travel Experiences / Trips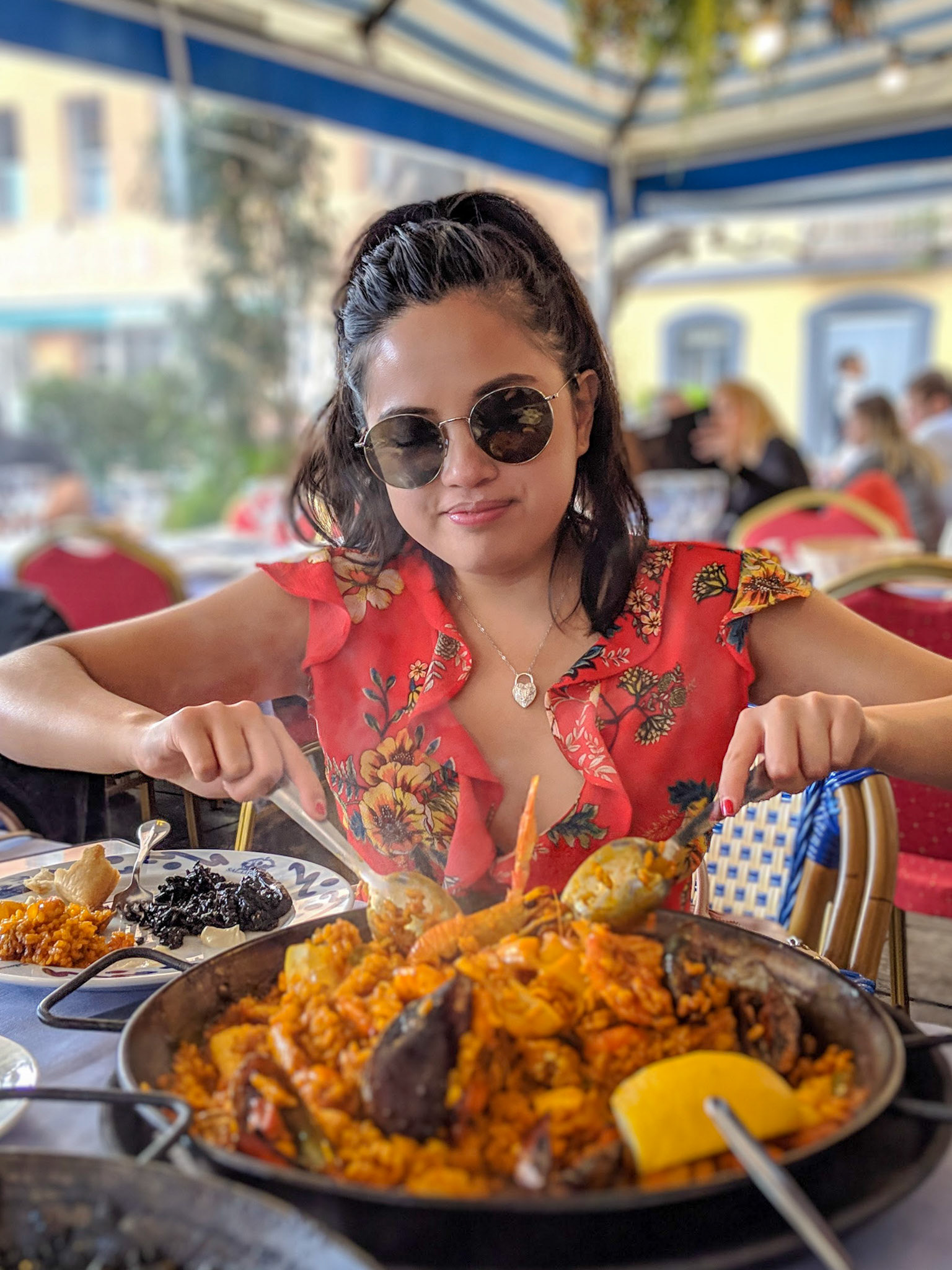 Speaking Engagements / Talent Opportunities